"A team strategy!"
According to the scenarios, your team will have to adopt the best strategy to achieve victory! Paintball for everyone, with a semi automatic launcher and a smaller ball (caliber 50) for less impact.
Booking is obligatory
Paint Discovery 300 balls
2h
Paint Xtrem 500 balls
2h
Multiactivity price: -10 %
from 2 different activities purchased.
The activities can be carried out over several days.
Reduced price: -5%
for 6 people or more

Excluding outdoor sports. Prices cannot be combined

Special hen and stag parties
Rabbit costume + 100 balls: € 25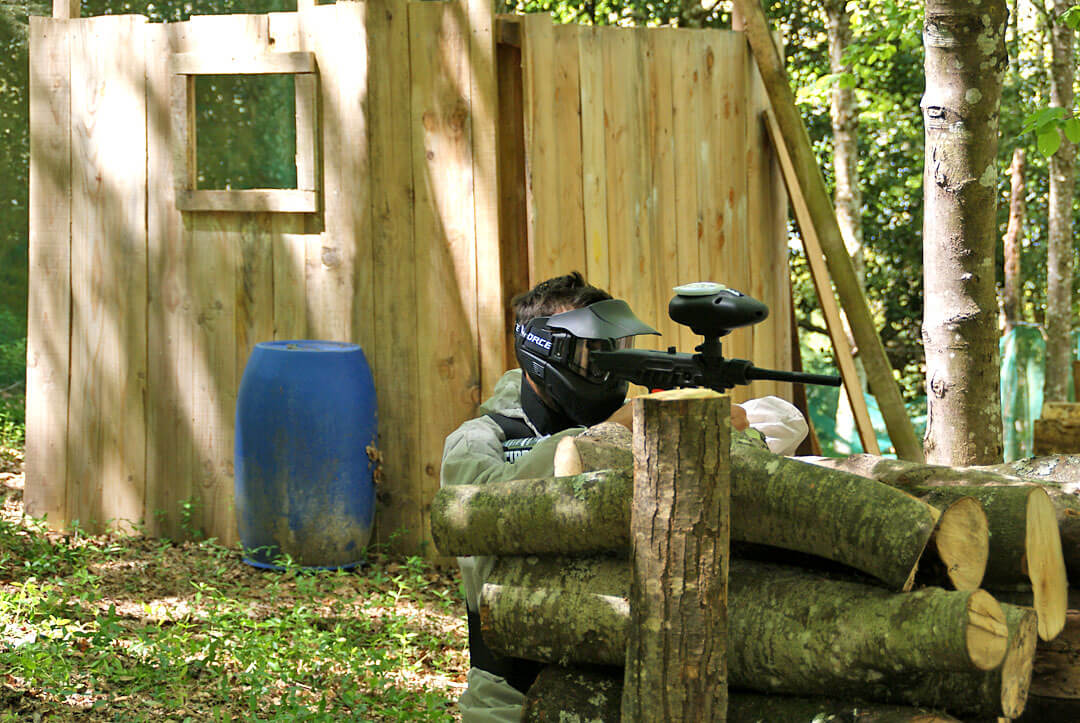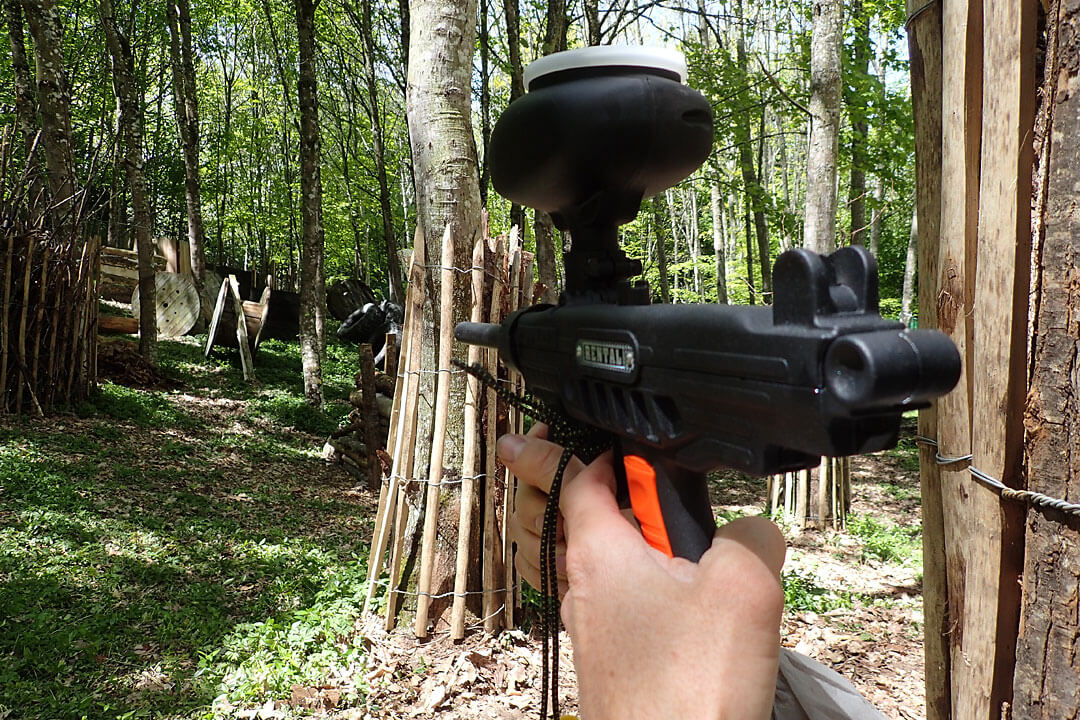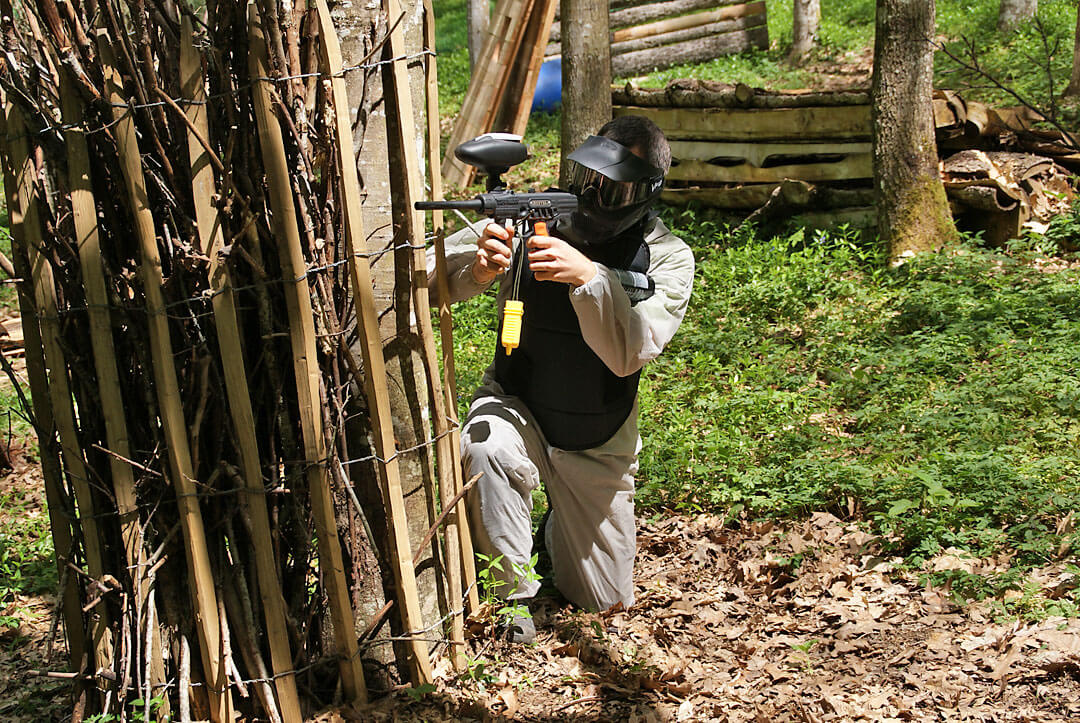 3 years old and over
"Take the heights and challenge yourself!"
"Without ever getting lost!"