"Leaps for good!"
+ zip line, skill games and baby area. Free access (for any other activity carried out).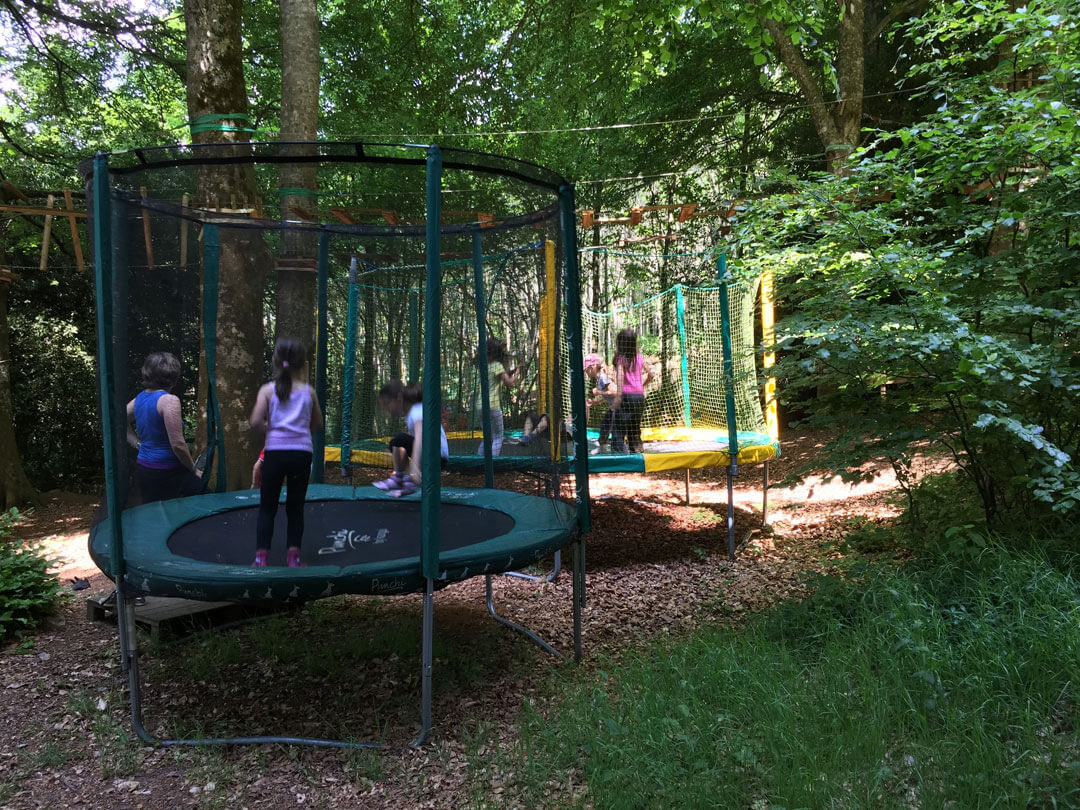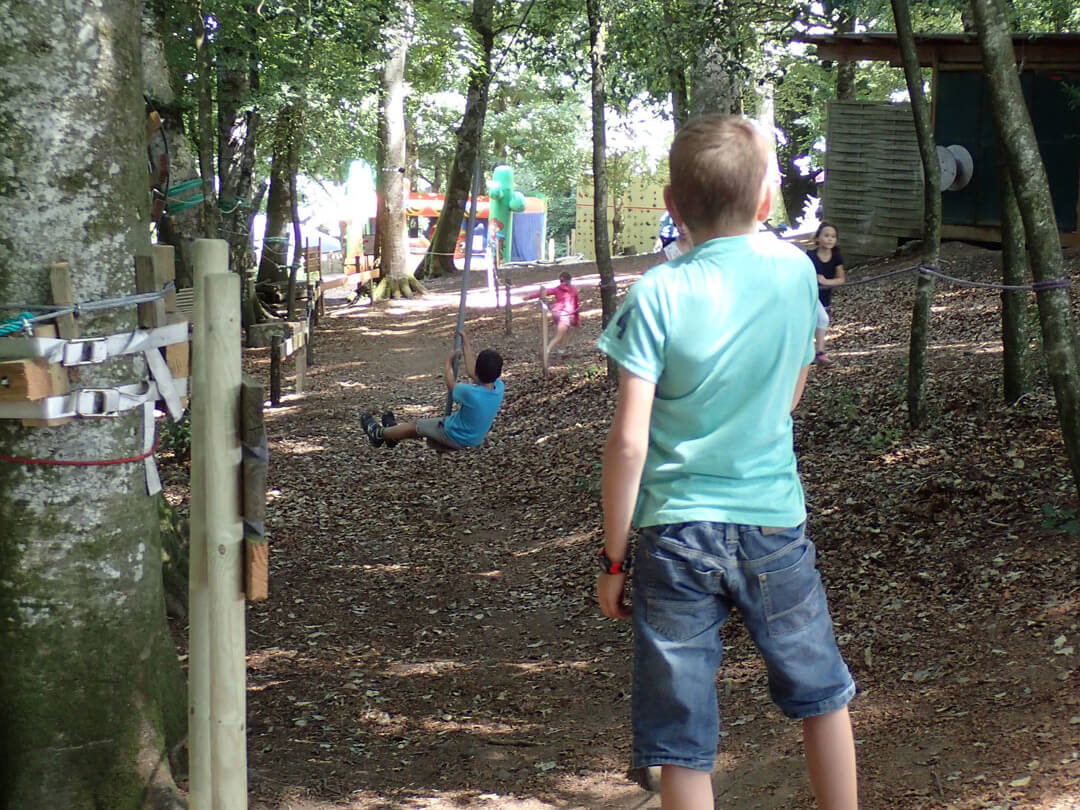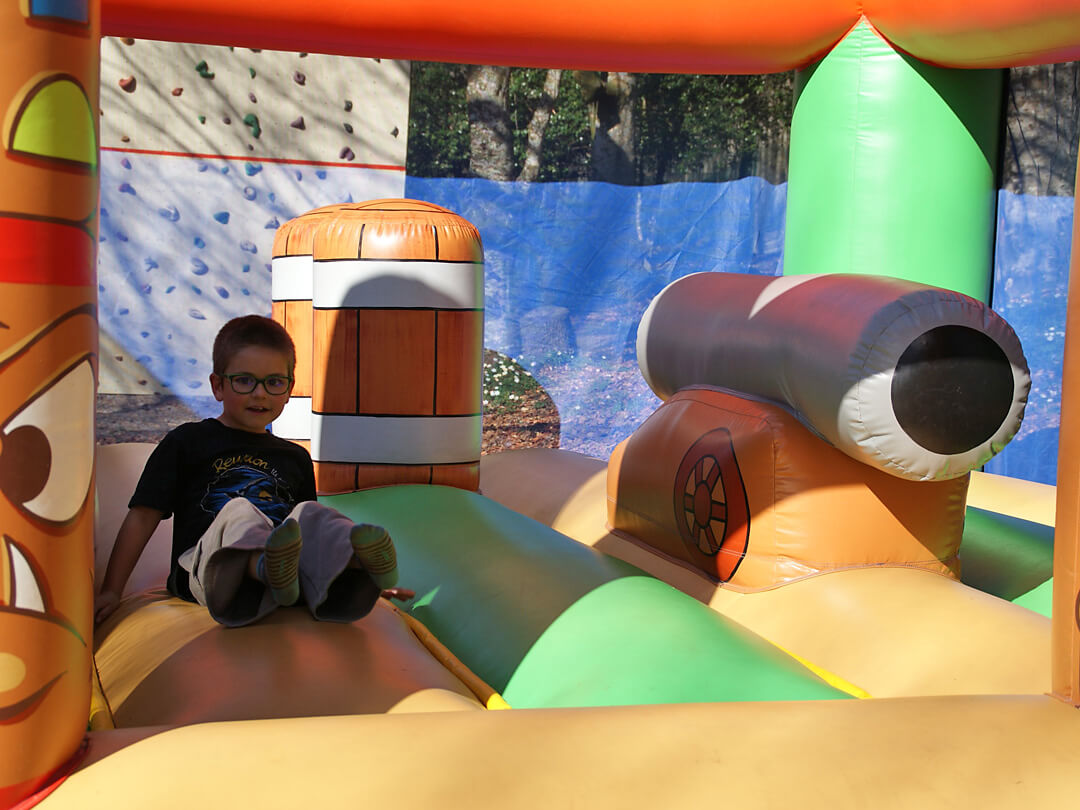 Multiactivity price: -10 %
from 2 different activities purchased.
The activities can be carried out over several days.
Reduced price: -5%
for 6 people or more

Prices cannot be combined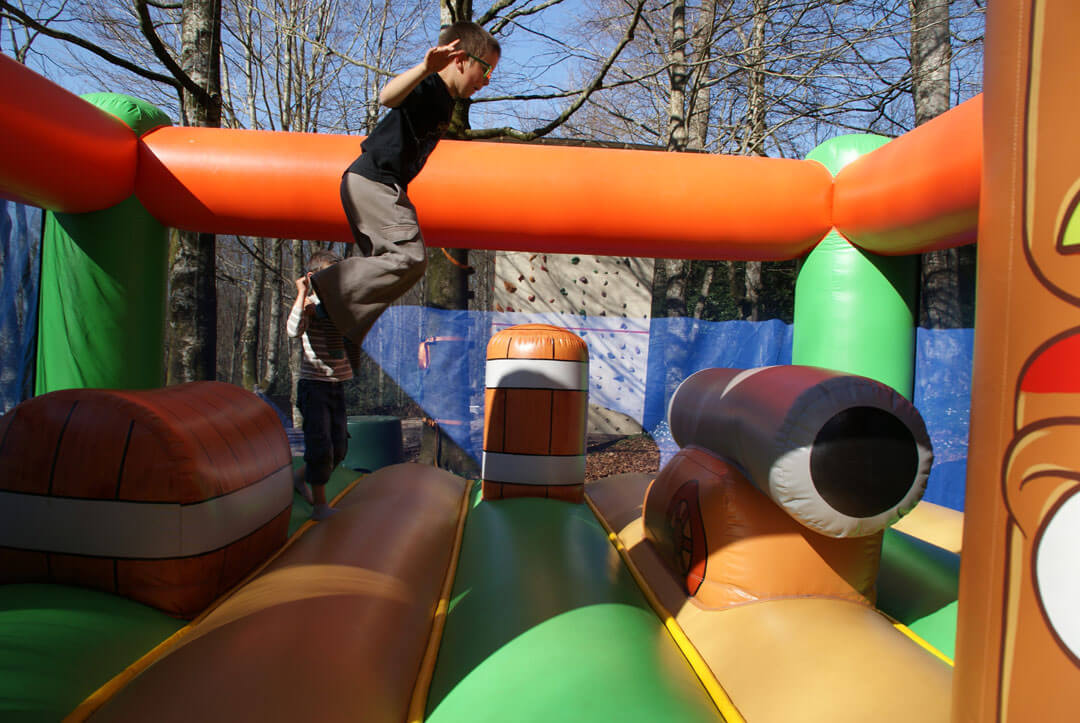 You can benefit from special offers by subscribing to our newsletter!
Our newsletter is written in french.

3 years old and over
"Take the heights and challenge yourself!"
10 years old and over
"A team strategy!"
"Without ever getting lost!"