"Without ever getting lost!"
Armed with your map, look for clues and go through various mazes to finally open the treasure chest!!!
From age 3. Children under 10 years of age must be accompanied by an adult also taking part in the treasure hunt.
Family price: -5%
for 5 people or more
Group rate : -10 %
for 10 people or more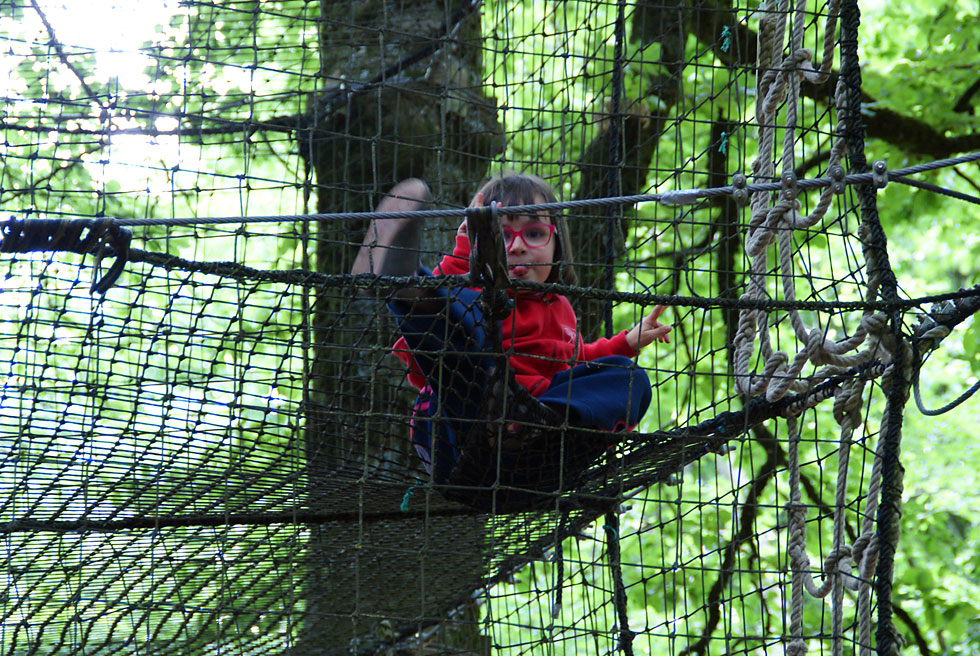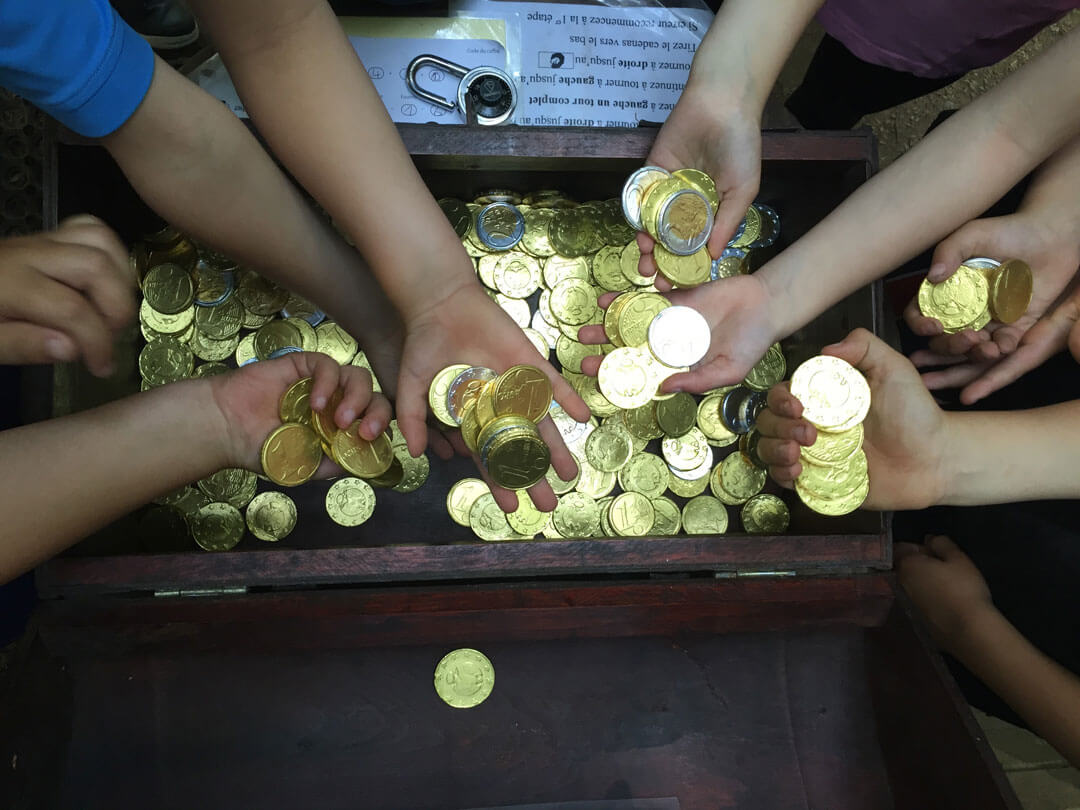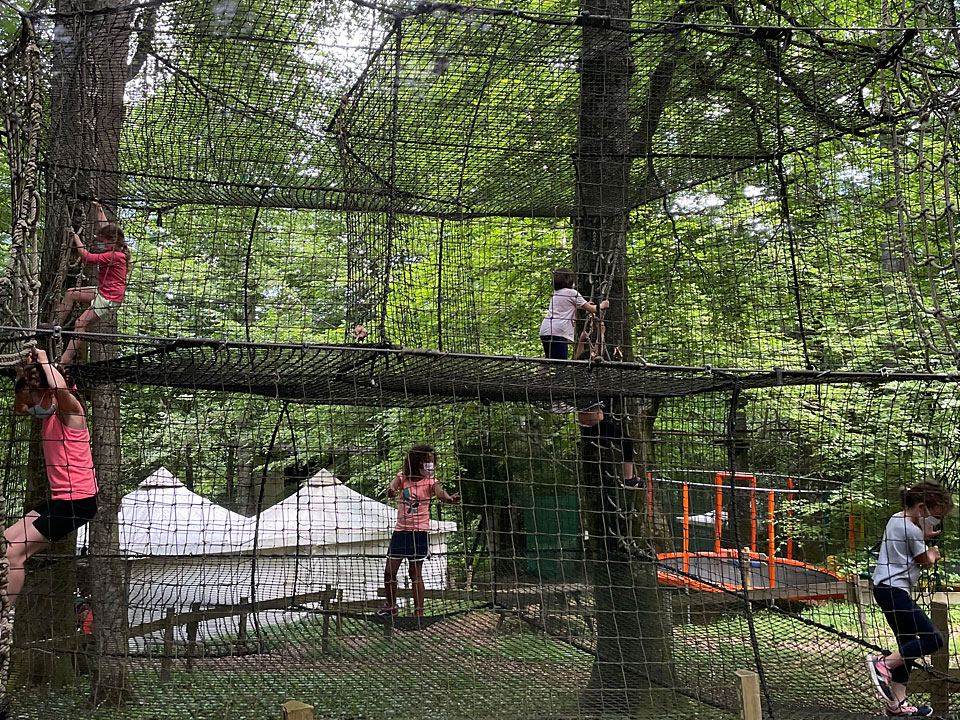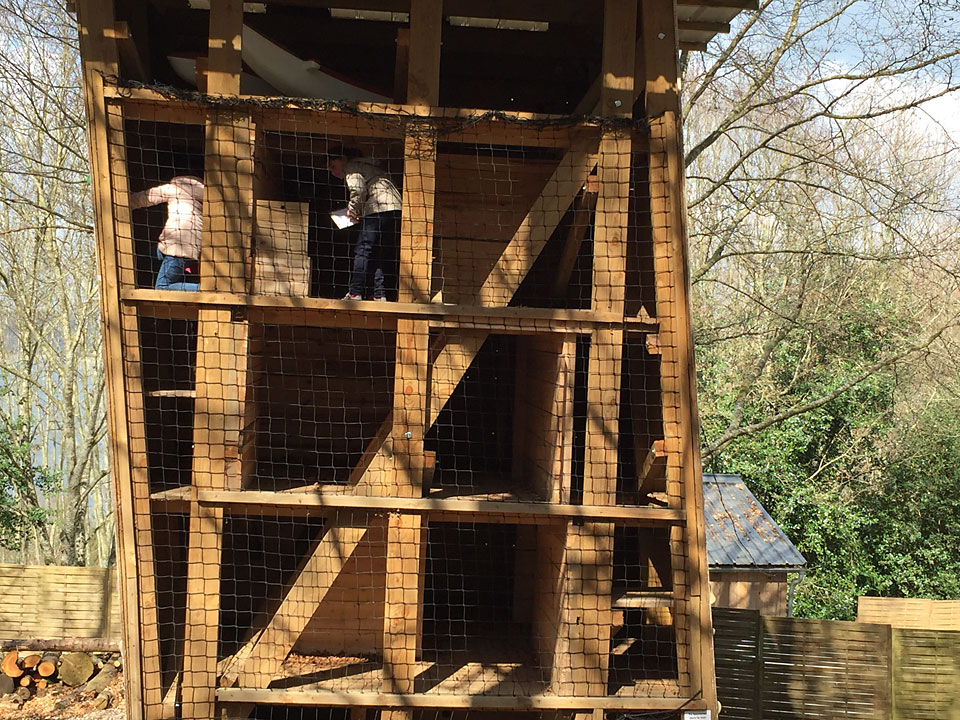 To find the treasure chest code, you have to look for clues in different parts of the forest:
the oblivion maze: made from perforated material with a surface of 900m2, perhaps the most difficult one, as there are 6 clues to be found inside
the eternity maze: made from wooden slats, you'll be turning around in circles trying to find 3 other clues …
the infernal tower: there are different floors and partitions inside our tower making it a true vertical maze. You'll need to wriggle around and turn yourself inside out if you're tall!!!
the box of knots: a net cube, also with different levels and partitions, you'll have to climb inside and up to the top to find the clue.
Once you've done all that, you'll still have to look for the green grotto, the giant mushroom, the chaotic rocks, and the anthill, there's a clue at each one.
This activity can be either a team race challenge, or you can take your time. It's suitable for adults, teenagers and children.