"Diabolical mysteries!"
Equipped with a tablet and other accessories, you have to solve a mystery, break a curse or open an ancient treasure chest…
Your escapade is interactive and geolocalized, with diabolical mysteries, strange hidden objects, secret mechanisms, and many other challenges…
From age 8.
3 adventures possible: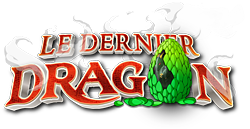 The Last Dragon
The agents of the Office of Mysterious Affairs are tasked with finding and protecting the last remaining earthly dragon egg before a sinister figure gets hold of it…

accompanied

~1h30

The Sorcerers' School
Today is the big day, the entrance exam for the academy of magic, to be admitted you have to prepare an antidote to break the curse…
accompanied

~1h30
The Templar's secret
Legend says that a battle took place in this very forest between the templars and the troops of King Philippe. The templars were beaten but they hid something here…


accompanied


~1h30
We recommend a maximum of 4 to 5 players per team.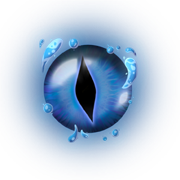 We recommend a maximum of 4 to 5 players per team.
Booking is recommended.
Family price: -5%
for 5 people or more
Group rate : -10 %
for 10 people or more

How a game is played
Each team will receive 1 tablet and 1 set of accessories.
A briefing will familiarise you with the tablet's interface.
The scenario and the timer start and you are immersed in the chosen adventure.
Geolocation will allow you to find the clues hidden in the forest.
For each clue, a riddle must be solved using the accessories provided.
You advance in the adventure, from clue to clue, to finally solve the final riddle that will end your quest.
It's a race against time, the objective is to take as little time as possible.
Beware, until the last second, nothing is won!!!!