Shady site
Beaches at 800 m
Picnic tables
Something to eat at 5-10 min
Refreshment bar
Remarkable viewpoint at 800 m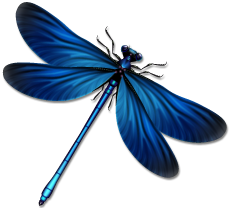 Opening from April 29 to September 2
29th April - May - June
Holidays, weekends and bank holidays

2 pm – 6:30 pm
July - August - 2nd September
7/7

10 am – 6:30 pm

(12:30 – 1 pm : Reception lunch break)

GOOD DEAL: the morning is smarter!
For any other date: contact us
We are located at Lac de Pareloup, 45 min. from Millau and from Rodez, in the town of Salles Curan, Aveyron.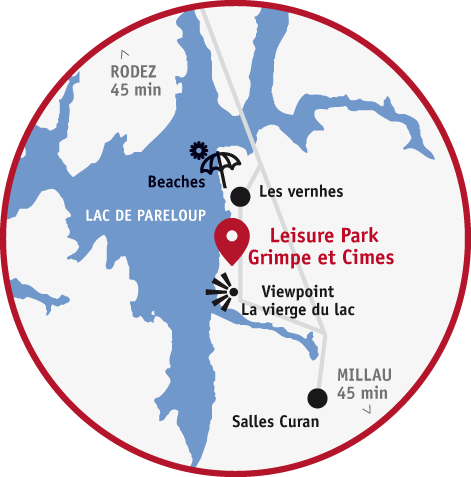 Grimpe et cimes
Welcome to Grimpe et cimes, forest leisure park!
Grimpe et Cimes
Lac de Pareloup – Les Vernhes
12410 Salles Curan
France
Park map  
Our activity park is in a forest of beech trees, some of the biggest are nearly one hundred years old, their tops around 25 meters high.
The forest's location is ideal, when you get to the top of our park you can enjoy a breathtaking view of the Lac de Pareloup below.